Sportster S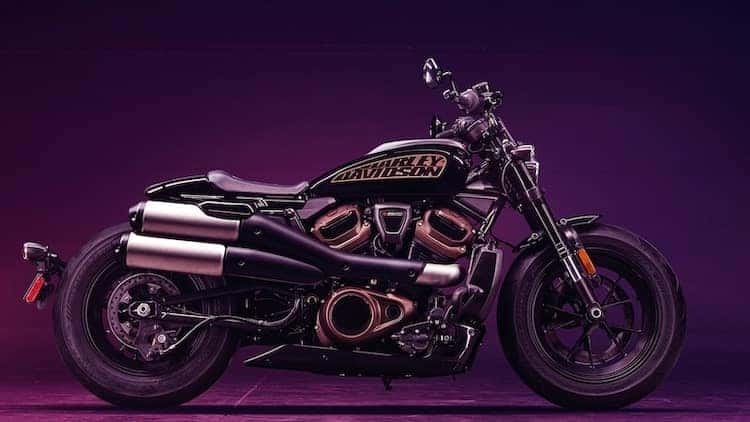 EVOLUTION TO REVOLUTION
The Harley-Davidson® Sportster® S model is an all-new performance cruiser motorcycle that combines incredible power with contemporary technology and unrestrained styling.
The Revolution® Max 1250T powertrain is the mechanical and spiritual heart of the Sportster® S model–the source of its power and the centerpiece of its design.
---
COMING FALL 2021
---
---
COMING FALL 2021
SPORTSTER S
Designed to thrill. The 2021 Sportster® S is powered by the all-new Revolution® Max, a liquid-cooled powertrain with double overhead camshafts and variable valve timing: offering ample torque and an immediate powerband tuned to maximize rider enjoyment. Prepare for power and performance like you've never experienced.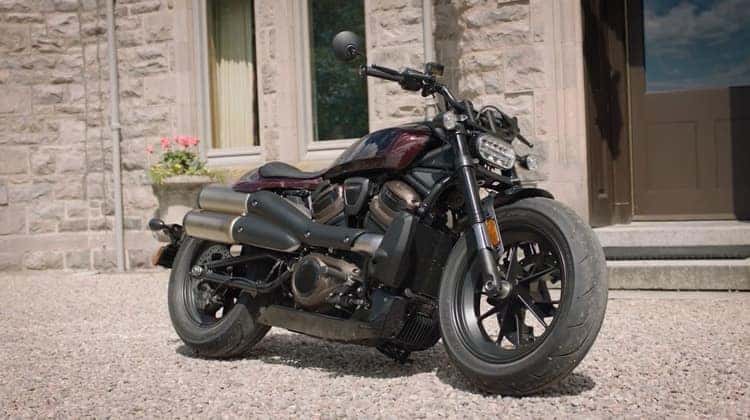 The Sportster® S motorcycle is intended to appeal to a self-confident rider, one eager to experience the power this bike can deliver, one who also prefers to step away from the crowd on a motorcycle that discards traditional styling tropes. Its lightweight, safety enhancements, and technology features will also appeal to new riders as well.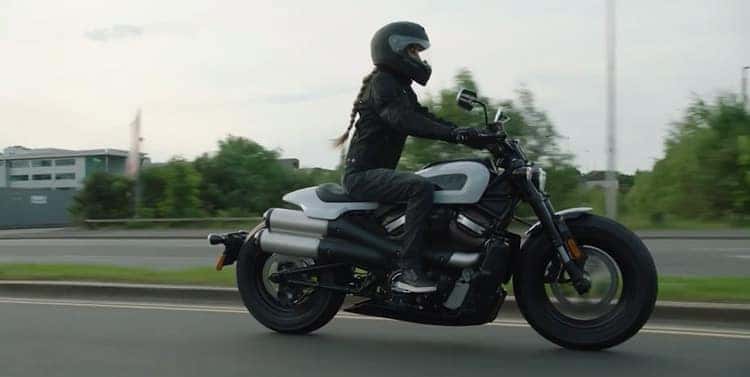 The Sportster® S model is designed to deliver a riding experience rooted in the thrill of unleashing extraordinary power in the act of dynamic acceleration, tempered by invisible technology.
Stoplight to stoplight, corner to corner–on-demand torque produces an unrelenting, exhilarating blast of thrust and adrenaline. This is the ideal bike for riders seeking a rush of freedom and escape from the daily grind; the ideal bike for a rider ready to embrace the irrational.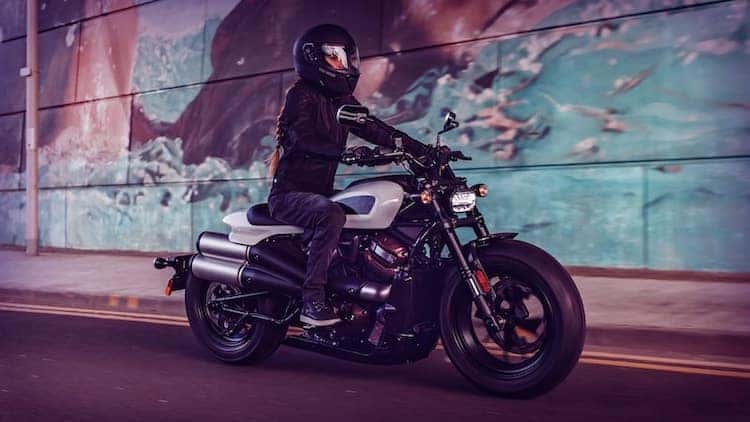 KEY FEATURES:
The Sportster® S model employs a mash-up of diverse styling influences.
---
Revolution® Max 1250T Powertrain

→
94 ft. lbs. torque

→ 121 horsepower
---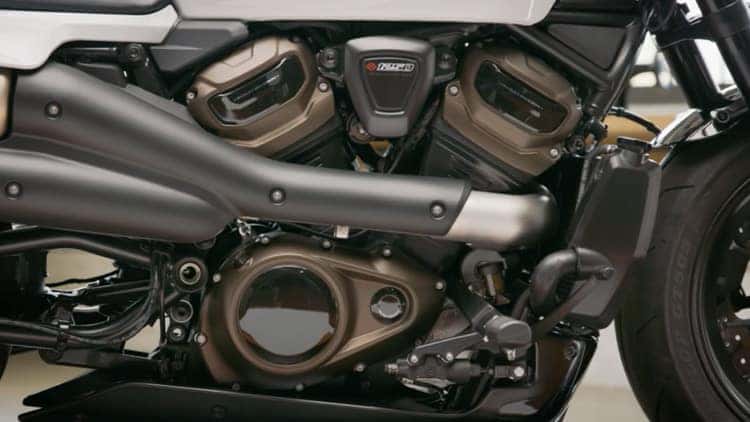 ---
Weight (As Shipped/Running Order)
→ 486/502 pounds
---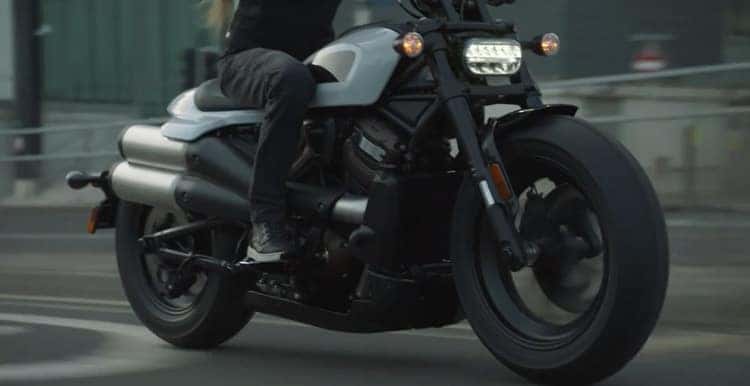 ---
4-Inch Round TFT Display Screen

---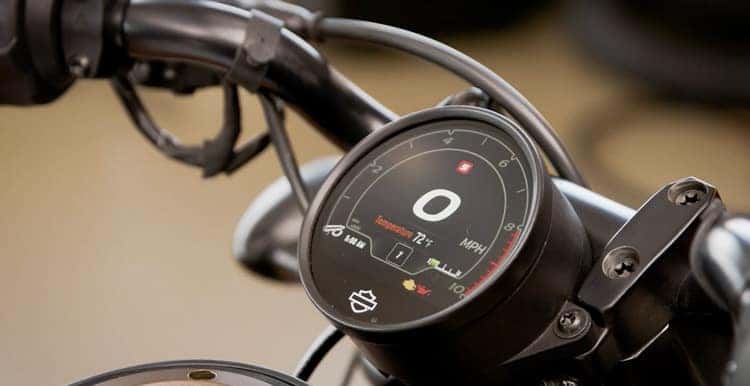 ---
Bluetooth® Connectivity and Moving Maps Navigation

---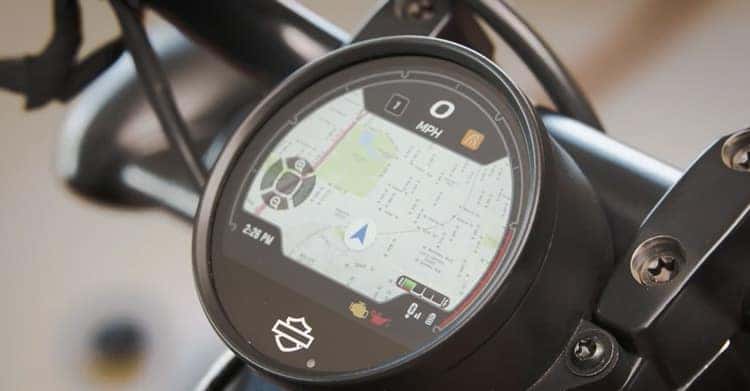 ---
Cornering Rider Safety Enhancements Including ABS and Traction Control
---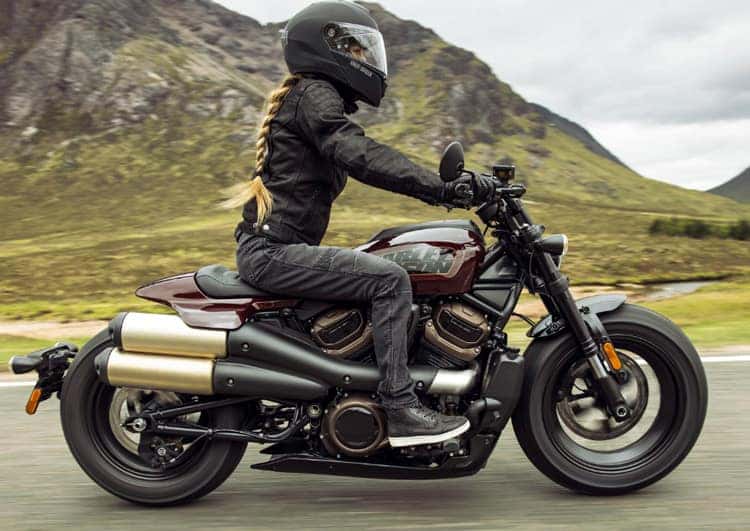 ---
Selectable and Customizable Ride Modes
---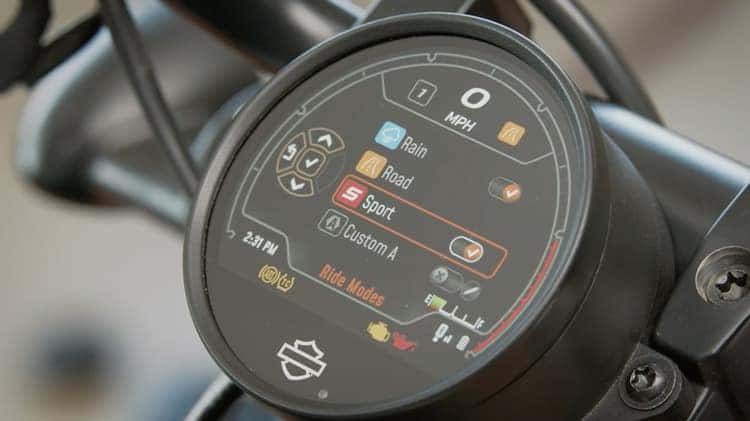 ---
All LED Lighting
---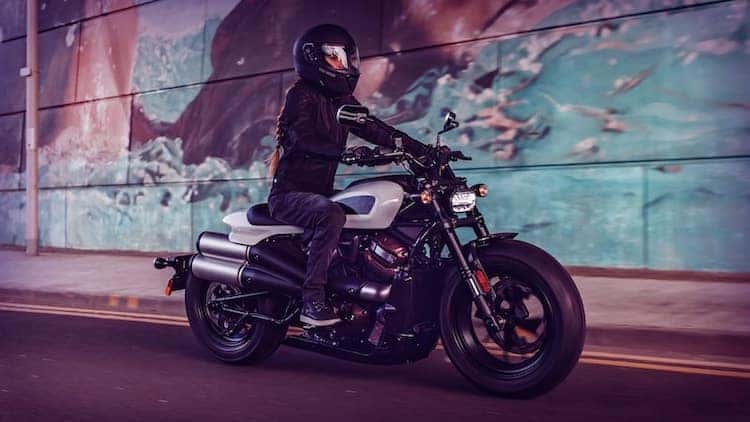 ---
High-Mount Exhaust
---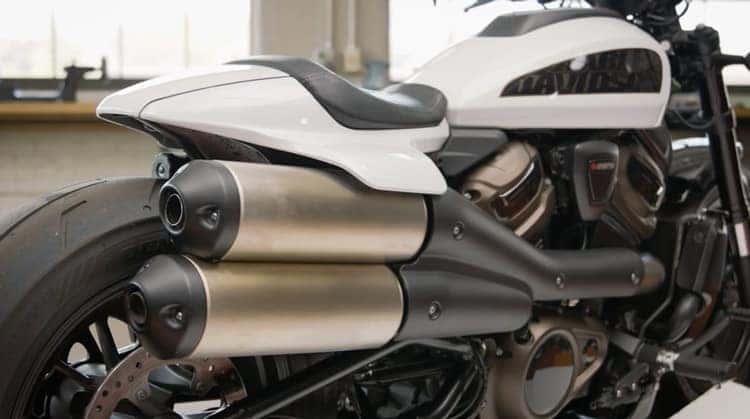 ---
Wide Performance Tires
---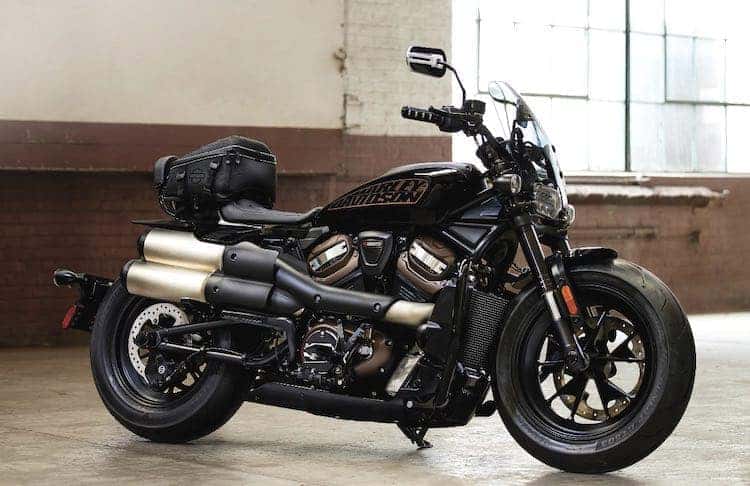 ---
Adjustable Performance Suspension
---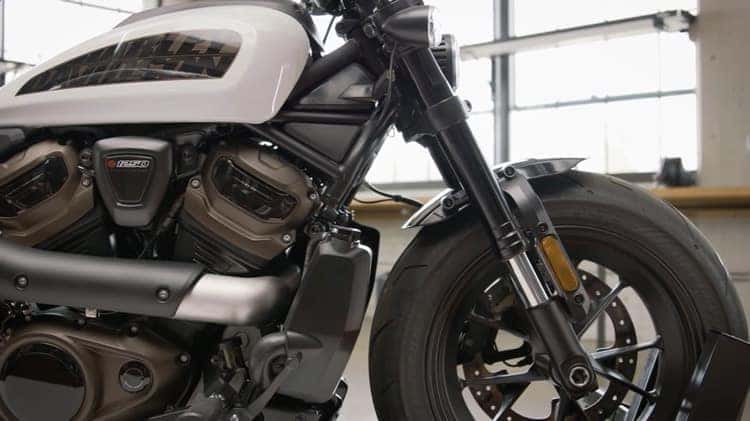 ---
Cruise Control
---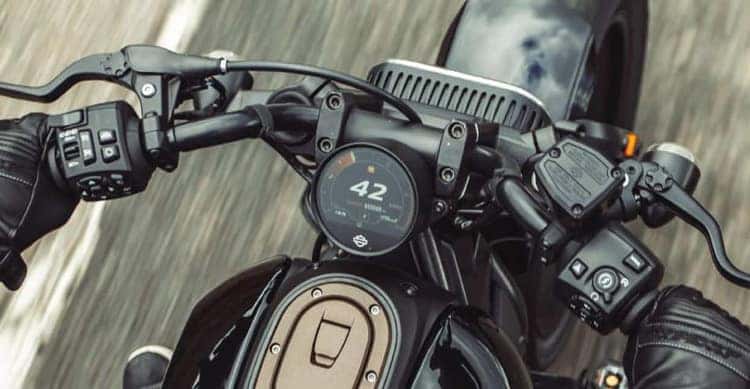 ---
Paint Colors
→ Vivid Black
→ Stone Washed White Pearl
→ Midnight Crimson
---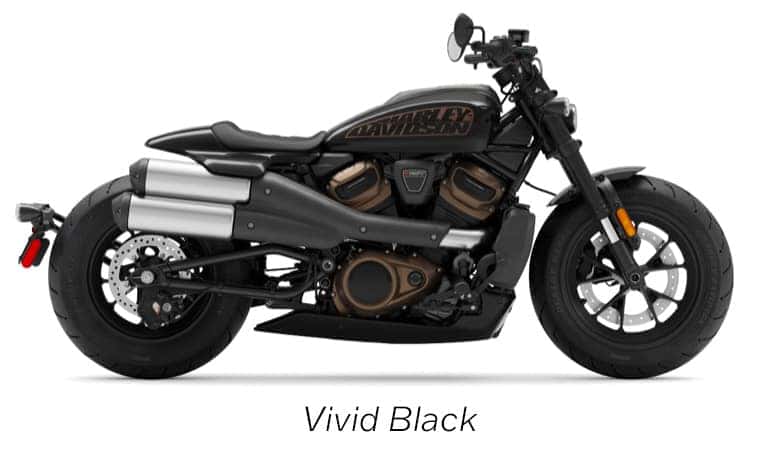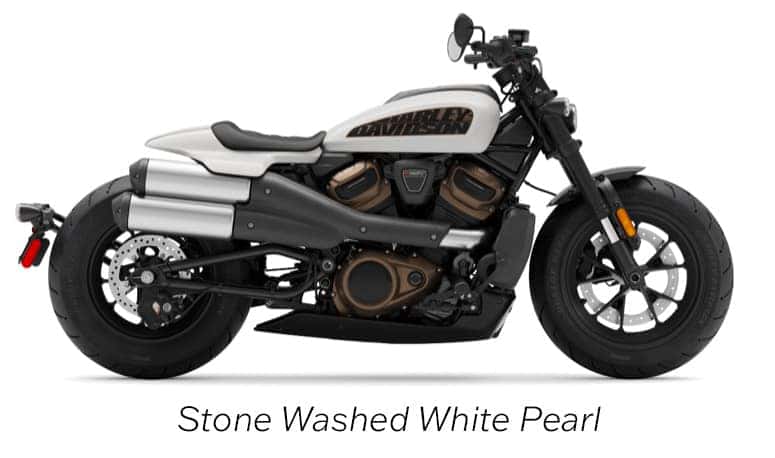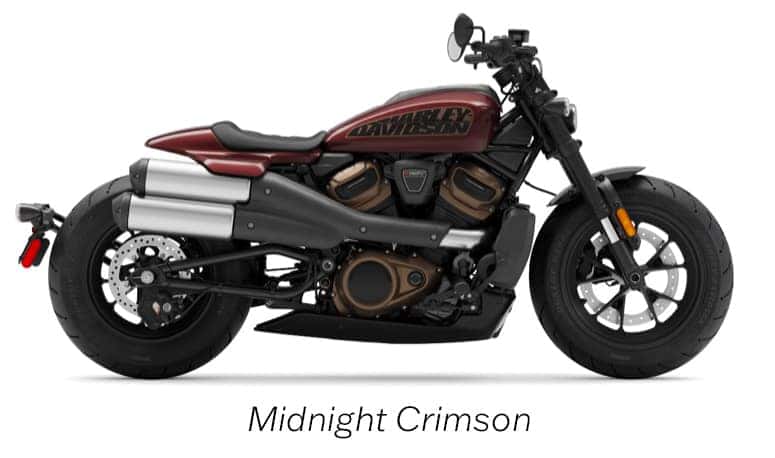 ---
RIDER SAFETY ENHANCEMENTS
---
RDRS Safety Enhancements are a collection of technology designed to match motorcycle performance to available traction during acceleration, deceleration, and braking. Select features are now standard on the Sportster®️ S.
---

---
*Prototype model shown. Production model features will vary. Not yet available for sale. All future models shown may not be available in all markets.